Blog
There are a lot of uncertainties this year, but one thing is for sure – the holidays will look a lot different in 2020. With large gatherings and travel being discouraged for now, celebrations like Thanksgiving will become much smaller and more intimate and honestly, we're looking forward to a change of pace. Whether it's just you and your roommates, or a small circle of loved ones, we've got a Thanksgiving recipe you'll be able to impress them with. Read on for our fave Thanksgiving recipes this year!
Okay, here us out: Thanksgiving…chicken? YES. Mix it up this year (and make your life a little easier) with something smaller and more flavorful than a traditional turkey.
Stuffing is a Thanksgiving must. And a gluten-friendly version of this notoriously bread laden dish? No excuse not to go for it! YUM.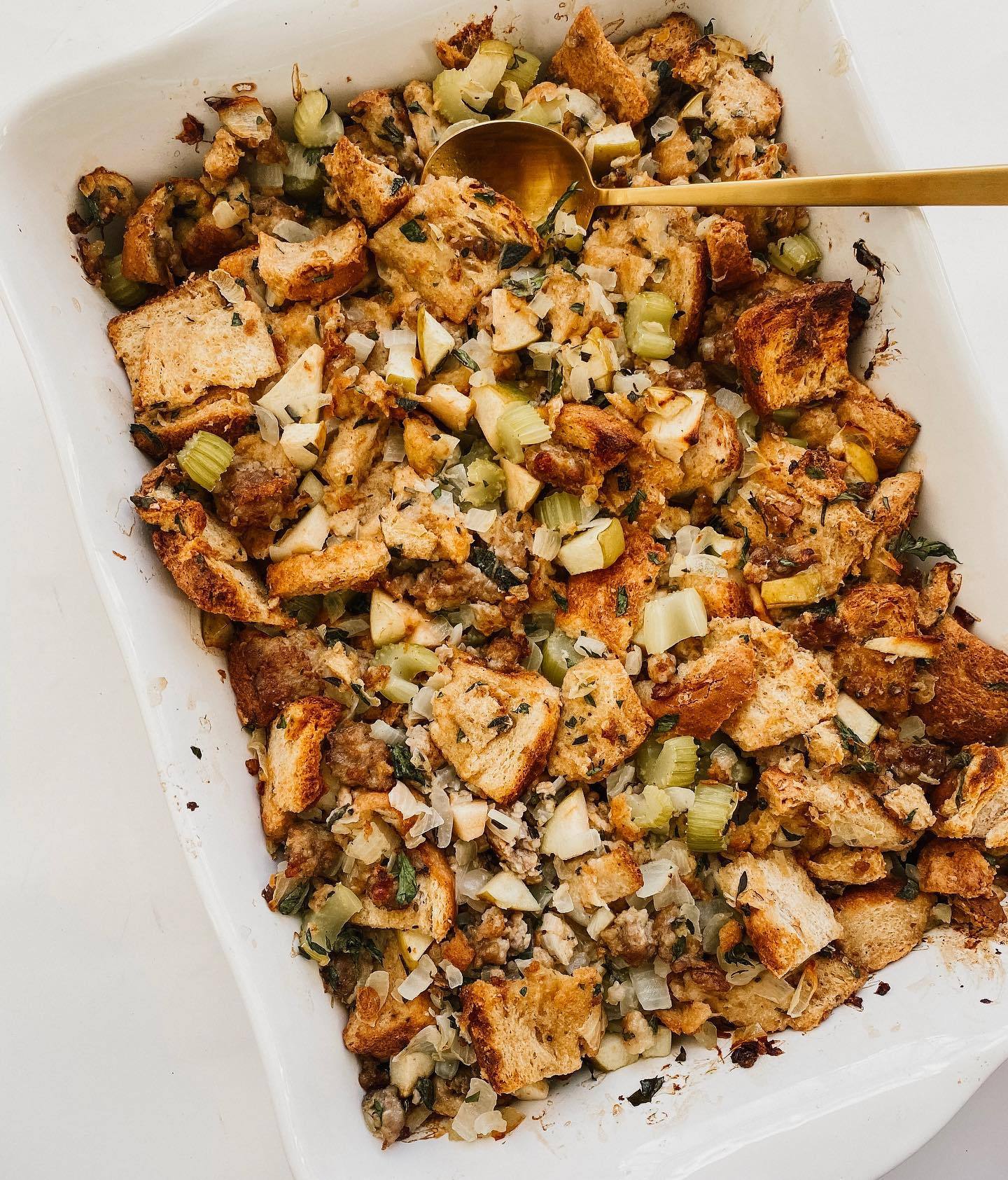 This recipe is a total game changer. Is it breakfast? Is it a Thanksgiving side dish? How about both. These Thanksgiving leftovers will hit the spot on Black Friday morning (assuming there are any left).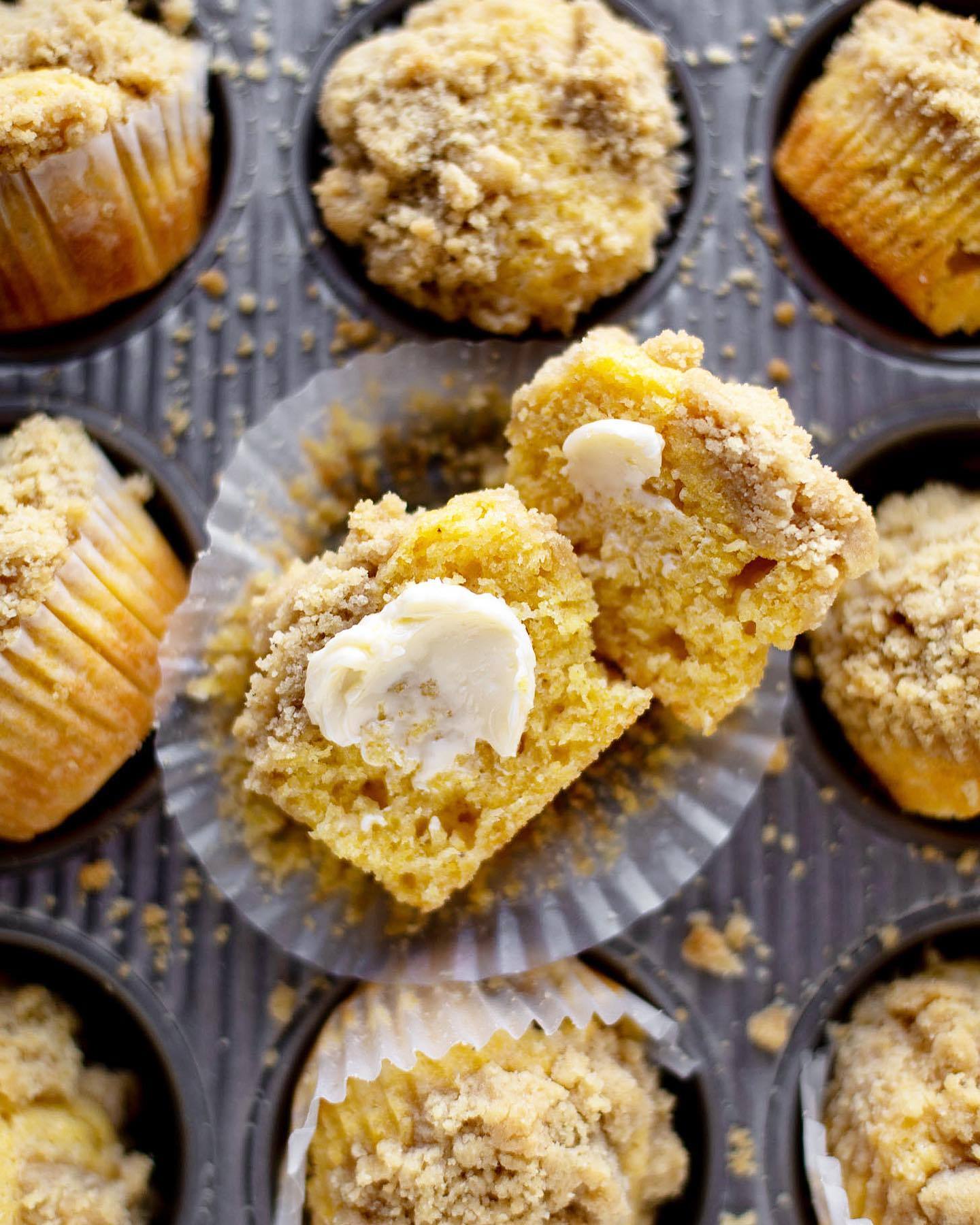 You need to be eating more veggies. How do we know that? Um, because we do, too. This dish, with a white balsamic vinaigrette dressing, makes your veggies anything but boring.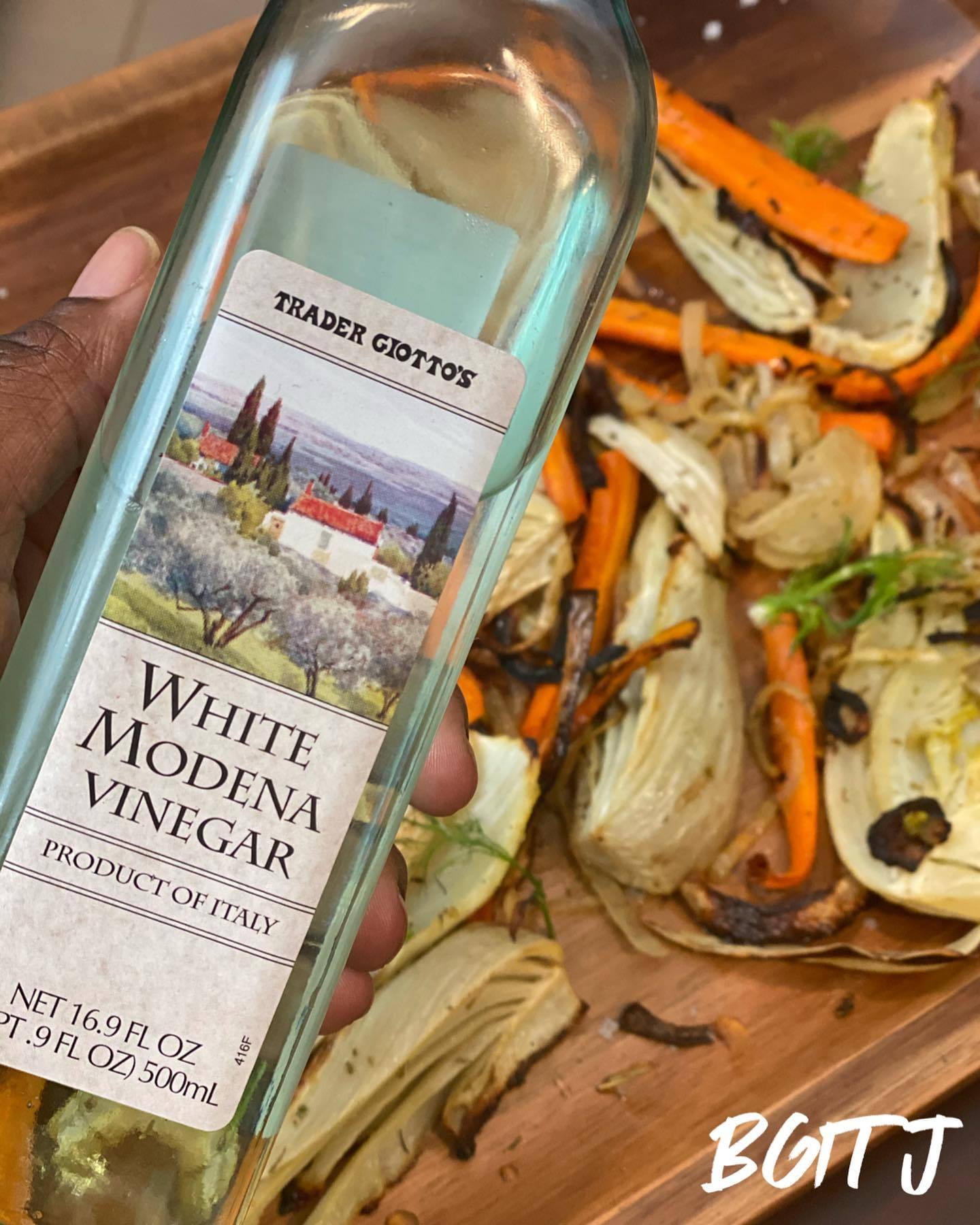 Everybody likes a little something to snack on, and a charcuterie board is the perfect mix of salty, savory, and sweet. If you're not much of a cook (hey, not judging over here) this is also an easy-to-assemble people pleasing Thanksgiving appetizer.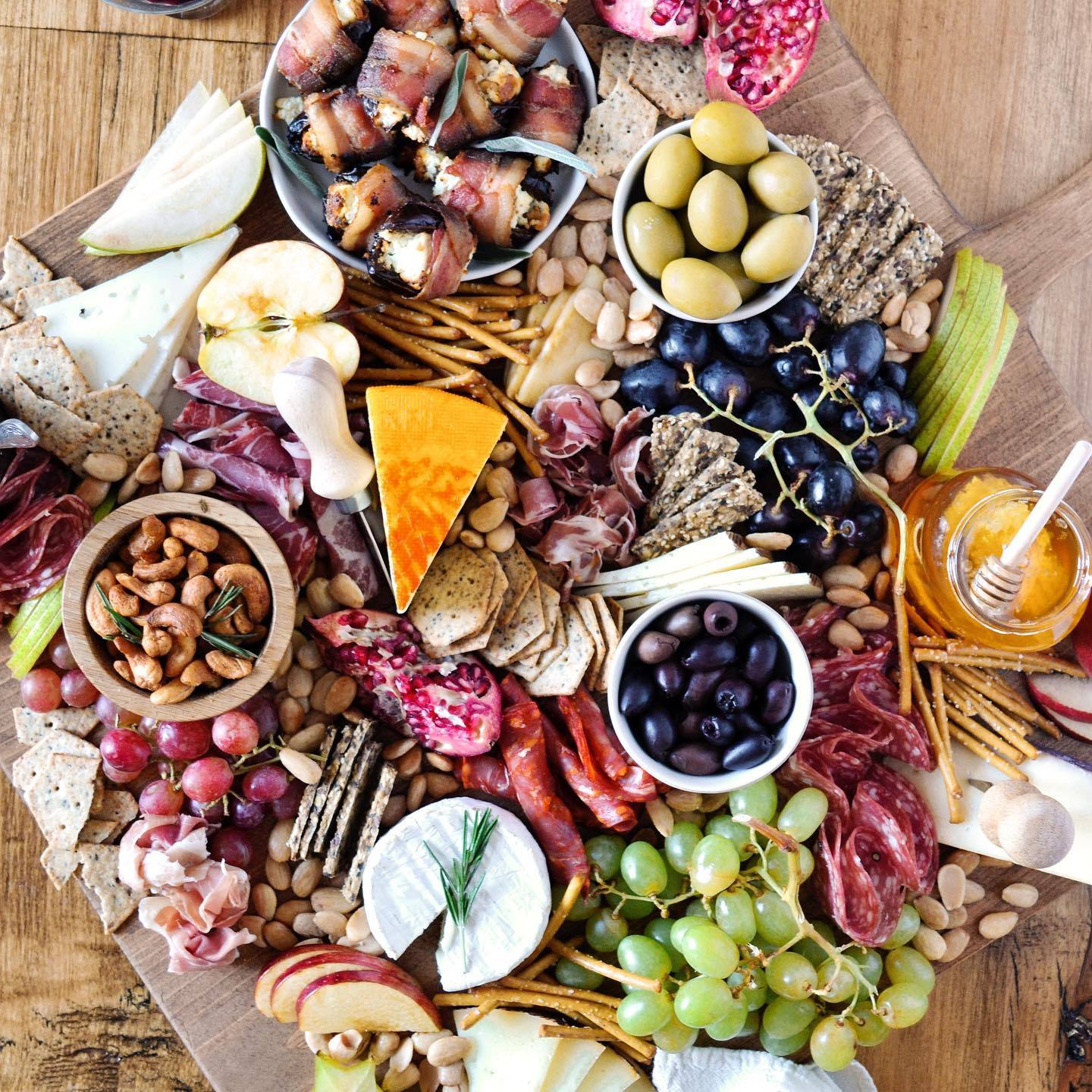 You know you're a real adult when you're excited to eat your brussels sprouts – but who can resist? Especially when they're perfectly roasted and topped with crispy bacon and salted honey. This brussels sprouts recipe is sure to impress.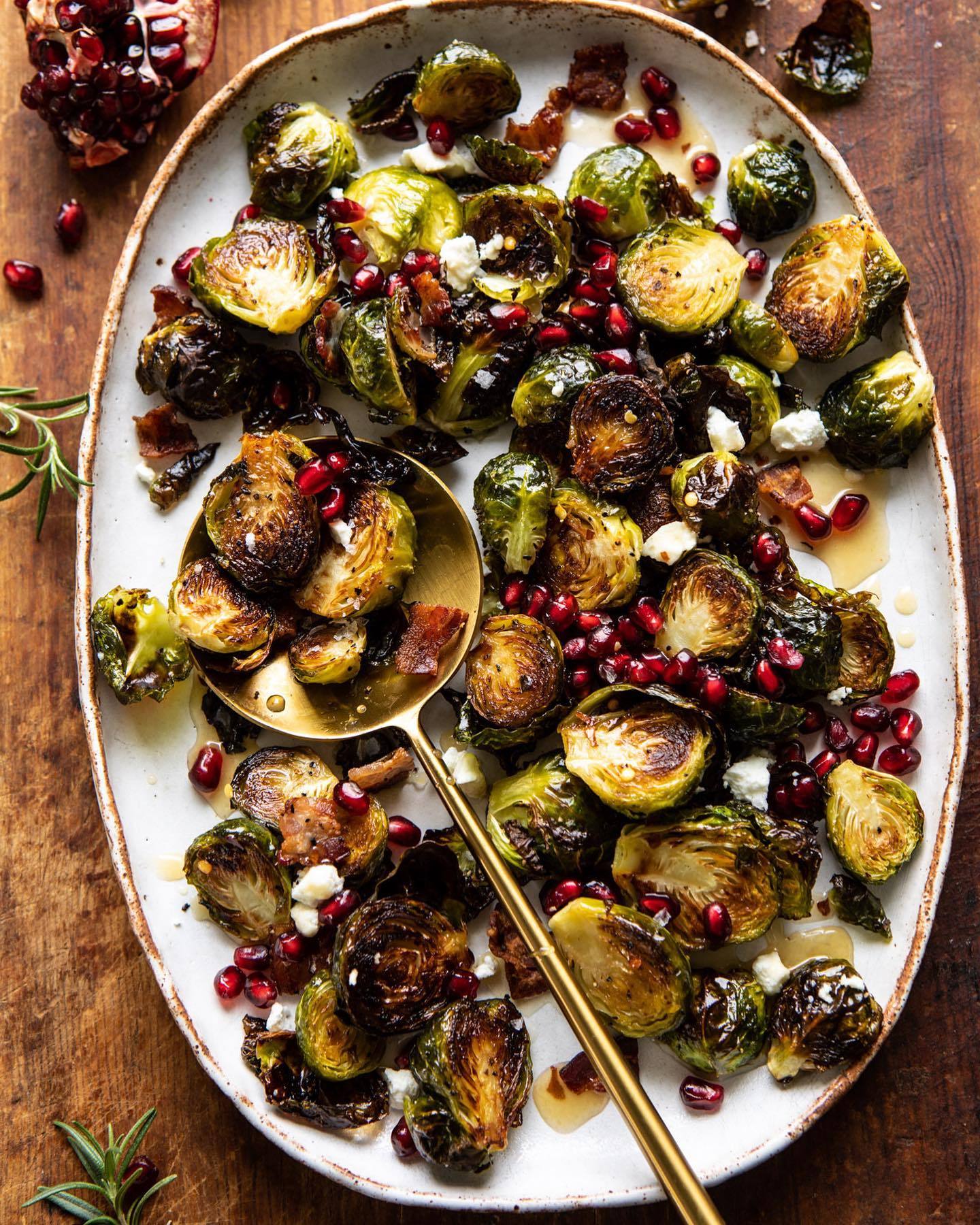 Mashed potatoes are an absolute Thanksgiving requirement. These ones are easily made in the slow cooker, so you've got one less thing to worry about while you're frantically running around your kitchen. Win-win!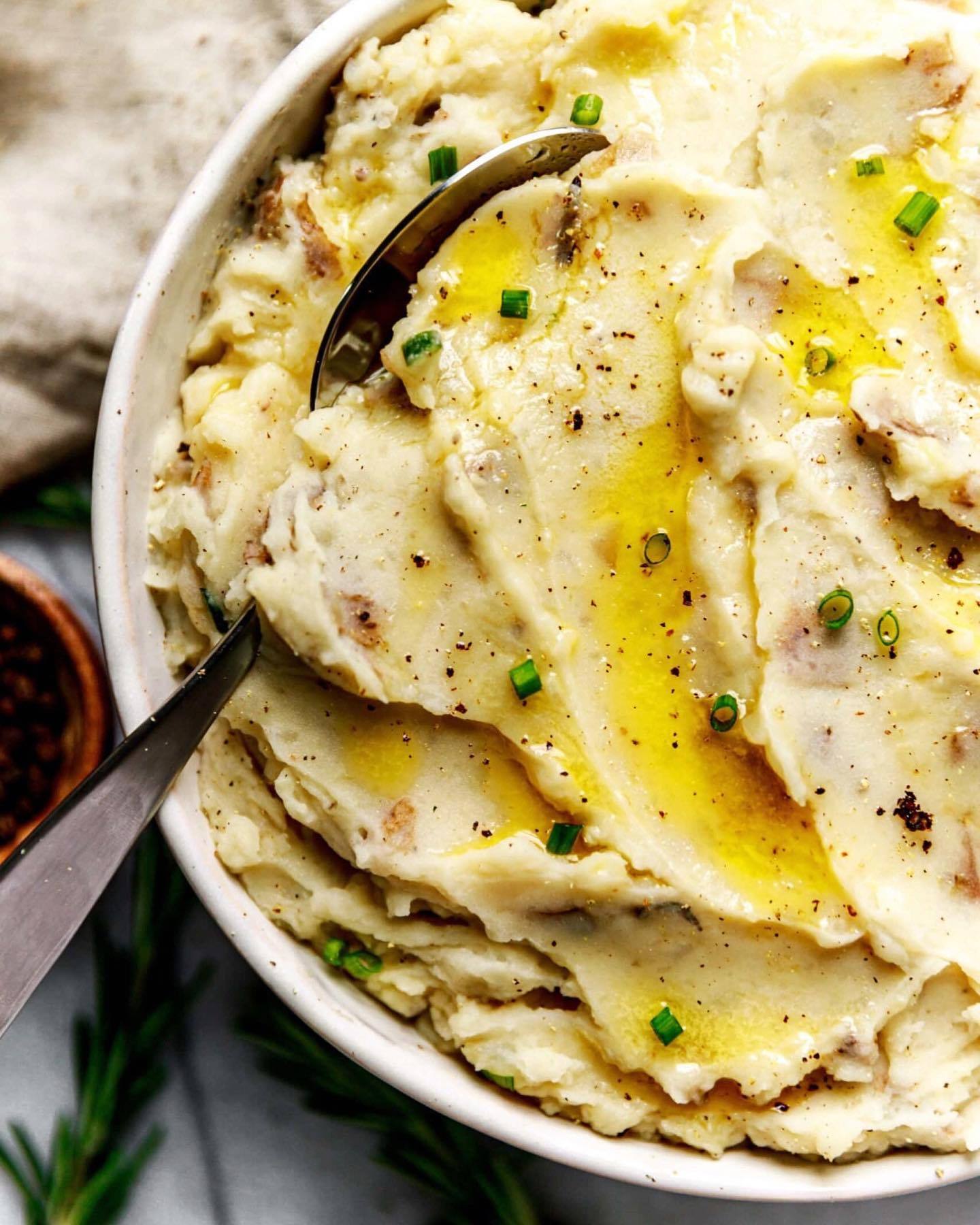 We can't forget about the vegans in the group! Or really anyone looking to health-ify their holiday feast, this one's for you. Jenné Claiborne shows us how a roasted cabbage makes a great alternative entrée with this vegan Thanksgiving recipe.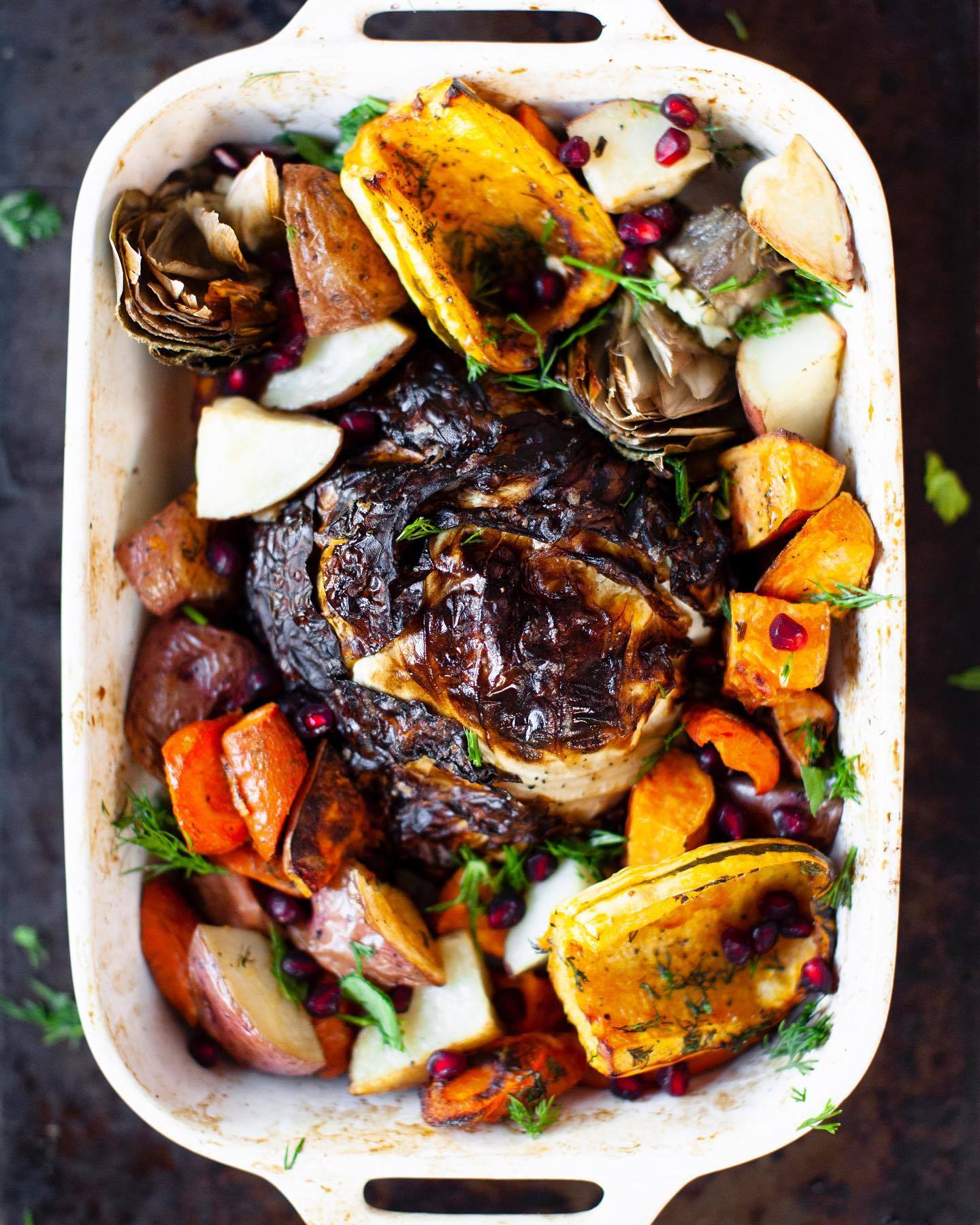 Alright, alright, let's get to the important part – Thanksgiving DESSERT. Put a twist on a holiday classic with these yummy bars. Plus, they're vegan, paleo, made with a shortbread almond flour crust, and topped with a salted caramel filling. Next. Level.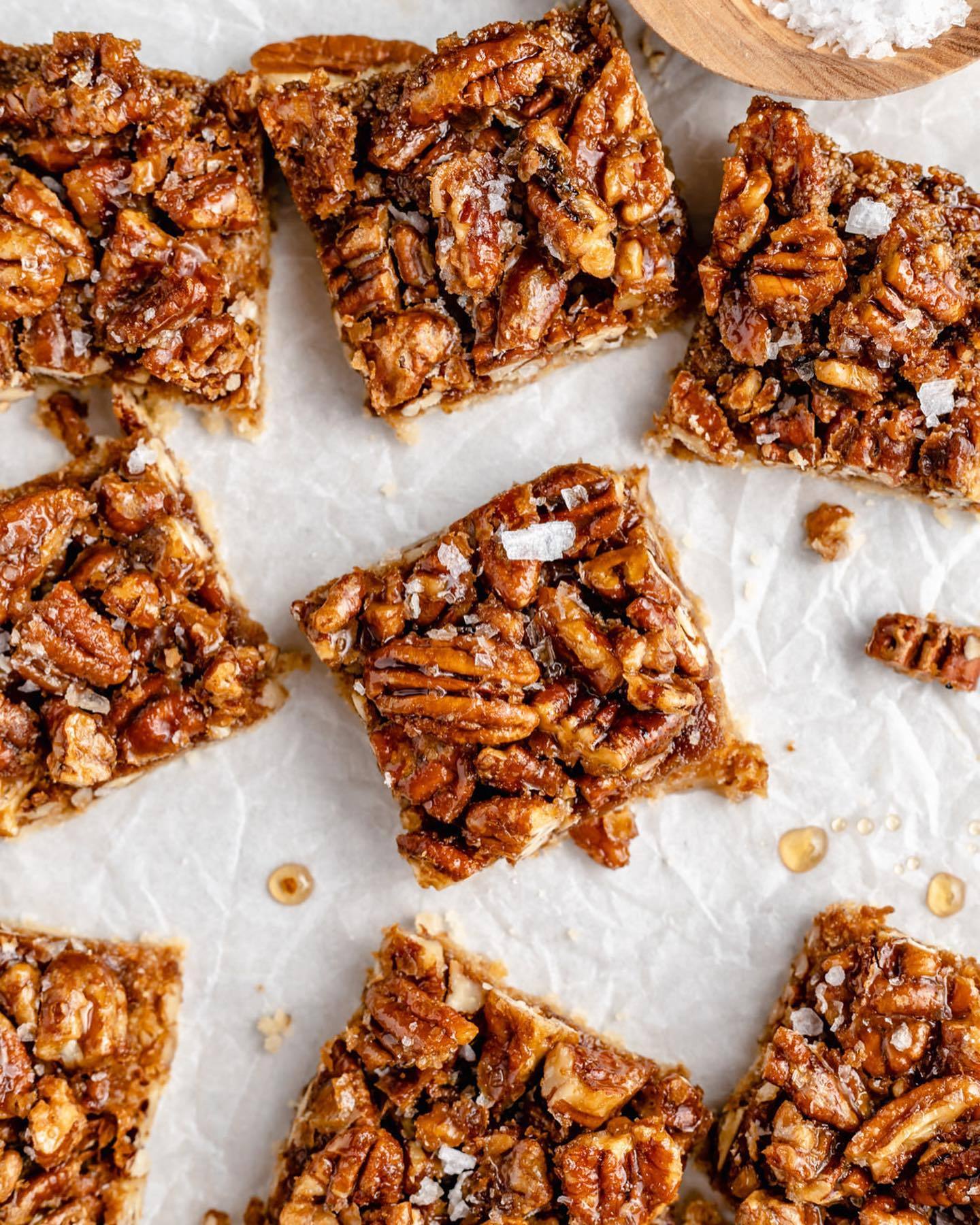 @halfbakedharvest has cracked the code when it comes to Thanksgiving dessert recipes. These blondies are little slices of autumnal heaven. With golden brown butter, apple butter, cinnamon, and a maple cinnamon glaze…give yourself permission to just indulge. These are worthy every freakin' calorie, girl.