Blog
When you are a beginner in the field of business, it can be challenging to figure out how to start. There's just a lot to prepare, and more often than not, it can overwhelm you. The amount of work to be done can discourage some people. But if you are someone who won't give up just because of the challenging process, then you are going to be one step closer to making your clothing line succeed. To make everything easier for you, here are some short guidelines that will help you start your clothing business.
Your Brand's Name and Identity
These days, people are getting more and more encouraged to start their brand. The businesses in the clothing industry are growing, and the competition is getting tougher. That's why before anything else, you need to think of a brand name and the identity that you want your business to have.

The brand name is essential because this is one of the first things that people will remember to find and recommend your business. You have to think of a name that is unique, easy to remember, and will describe your business. It's even better if your brand name can tell the story of your business. It can be long, or it can be short, but remember that if it's too long, the customers might have a hard time remembering your name.

Another thing that you need to think about is the niche and the identity of your business. What is your business' purpose? Who are the people that you want to serve? What are the products and services that you want to offer? And what makes you different from your competitors? Answering these questions is vital for your business. Not knowing your identity while doing your business is not good because you won't be able to focus on the things that would make your company grow.

Having a solid identity would also allow your customers to see that you are different from other startups. You can introduce to them who you are and what you can offer. That is important to be remembered in the clothing industry. You can't just make any products for the sake of earning. When you know your identity, you know your purpose.
Launch A Website
Having your website is a must if you want your customers to notice you more. Everyone is online, and you can take advantage of this by bringing your brand online as well. Even if you are not going to have an online store, it's still vital for you to have a website where you can introduce your company, what you do, and how you can help people. You can put up pictures of your items on your site and even post articles that you can use to facilitate your readers.

However, having a website is not enough. It should have a professional design so that your audience will be encouraged to see more of your page. Good website design will capture your visitors' attention and make them more interested in your brand, and your designs so make sure to invest in professional services provided by web designers as well. A good web designer will help you find a design that also matches the identity of your brand.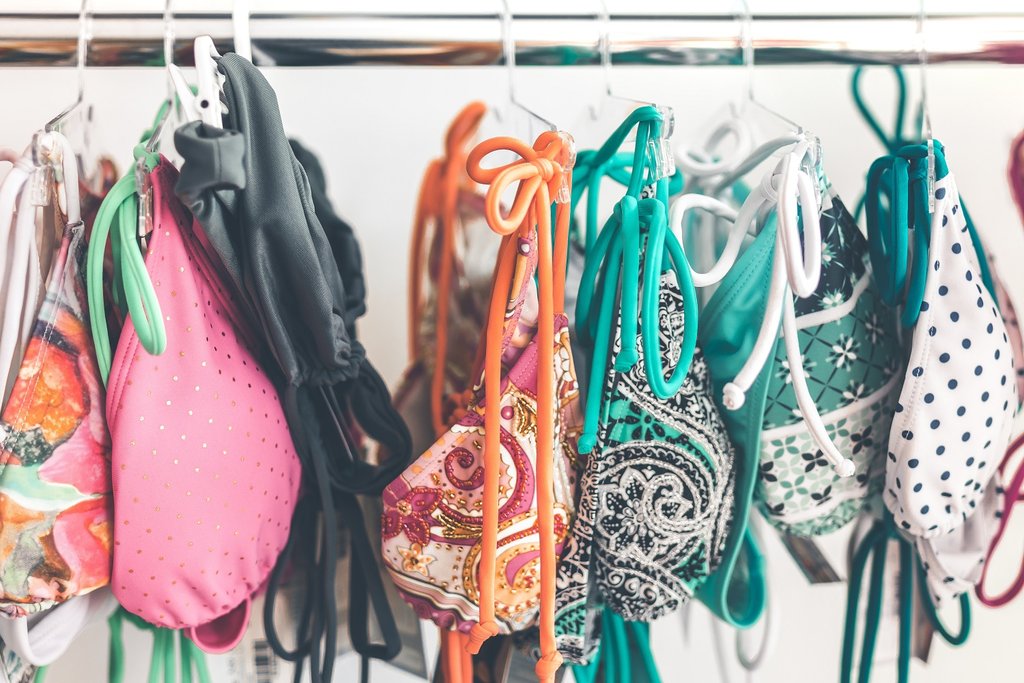 Interact on Social Media
Besides having a professional website, social media presence will also help you get customers. Social media platforms give people new opportunities to connect, and it provides business owners like you a way of reaching out to more people from around the world.

There are a lot of things that you can do using social media platforms. You can use your page to promote your events, sales, and promotions. You can also reply to customer inquiries using your page. Now, this is a friendlier way of giving customer service as well since most people today are on social media. It's going to be easier for them to reach you.

Marketing clothing brands are easier using social media platforms because people will see pictures of your items even when they're just scrolling through their feeds. Social media marketing doesn't feel like marketing at all which is the best part about it.
Prepare A Marketing Campaign
There are various ways to market your brand. There are offline strategies and online techniques to choose from. You can do one of these methods, or you can also use both. Some examples of traditional marketing campaigns are giving away flyers, garments, and T.V. advertisements. Meanwhile, online marketing strategies can include social media marketing and Search Engine Optimization. Marketing professionals would be able to help you plan a marketing campaign that is suitable for your target market and business. But it's important to remember that overzealous marketing should be avoided.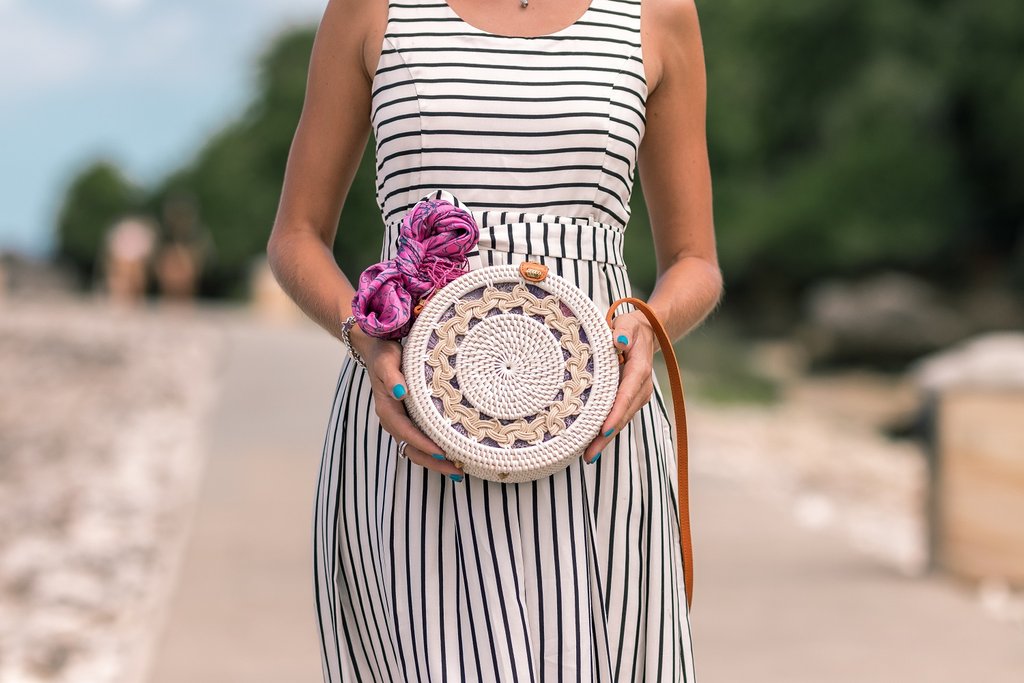 Plan The Pricing And The Financial Goals
Setting your prices is one of the most challenging tasks for a business owner. To arrive at the right price, you have to consider various factors like the production costs, the rates of your competitors and the amount that your target customers are willing to pay for your items. Startups are usually tempted to price their products low as a strategy to invite more customers. However, giving too low prices might not be able to provide you with the profit that you need to keep the business running. Thinking of your financial goals is also essential so don't compromise your price too much. The best thing to do is to find the perfect balance in price by considering these factors.
Meeting With Manufacturers
Once you are done planning these critical things about your business, it's now time to look for a manufacturer that you can partner with. Looking for the best manufacturing company is vital because they will be the one that you can trust to make the items that your customers will receive. Before signing a contract with your manufacturer, you can ask them if you can meet up first and talk about how garments are produced in their unit. Now, this would allow you to make sure that you are choosing the right people for your business.