Blog
This next influencer we're introducing you to, doesn't just tell you what she thinks is cool, she's helping create it. In addition to this, she's got a surprising other career that's a rarity amongst the influencer community. If you're looking to discover a new brand and see what products a fashion mogul loves, you'll have to check her out.
Read on to learn about the other projects she's been involved in, her brand, and where you can follow her online. You'll also discover her not-so-unusual step in her road to fame.
Shop her favorite looks here:
Glam Parido
Jessica Parido is a California-born influencer, businesswoman, and reality star. She's currently 29 years old, and has been running her own brand, Glam Envy.
Jessica might be known best for her part in the sometimes controversial reality series Shahs of Sunset, where her then-husband Mike Shouhed was part of the main cast. She is credited on their Wikipedia page as being in seasons 2-6 of the series, first as a friend, and then as a guest.
She made lots of headlines with the end of her marriage to cast member Shouhed, which came with some drama and rumors of a reconciliation. She was also featured on Inquisitor for her relationship with celebrity jeweler Mr. Flawless.
Jessica Parido Nurse
Following her stint on reality TV and divorce, she's kept her eye on the future, showing the strength and determination she learned at a young age after a serious health crisis. If you want to learn a little more background on that, look her name up on Liverumpup.
Her childhood experience would lead her to pursue a career in nursing, which she has apparently kept up with, even after dabbling in acting as a kid and starring on the Bravo TV show. Her Instagram profiled lists her as being an RN and holding a BSN degree.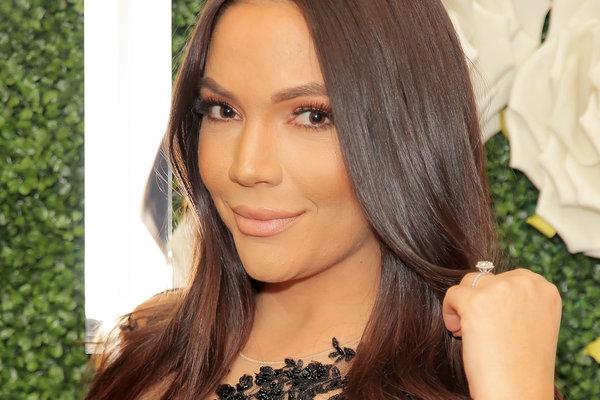 Her main work these days is a brand she started, Glam Envy. The site, glam envy, was started by Jessica and fashion designer Sahar Hersel. They began the brand in 2013, and have since taken their online store to the brick and mortar world. The store opened in 2016, according to the company's ABOUT page. They discuss their desire to create an affordable brand that is accessible to a variety of bodies, something that can be a rarity in the fashion world.
The brand features plus-size clothing, accessories, robes, backpacks, shoes, and more. They even feature a sizing guide to that customers can easily pick the right fit from their home.
Age: 29 years old
Spouse: Mike Shouhed
Birthday: December 12th
Nationality: American
Her Instagram, @jessica___, has over 400 thousand followers who are looking to get style inspiration. She shows off her company's designs, as well as favorite brands like @beautybyella and @mvmtforher. She also shows off her personal side by sharing pics of her dog, adding cute captions to her snaps, as well talking about how a certain brand has helped her to improve her health. She also shows a charitable side by praising one of her favorite brands, @diffeyewear for their donation of reading glasses for every sale. You can also find her on Twitter as @JessicaParido, where she has over 40 thousand followers.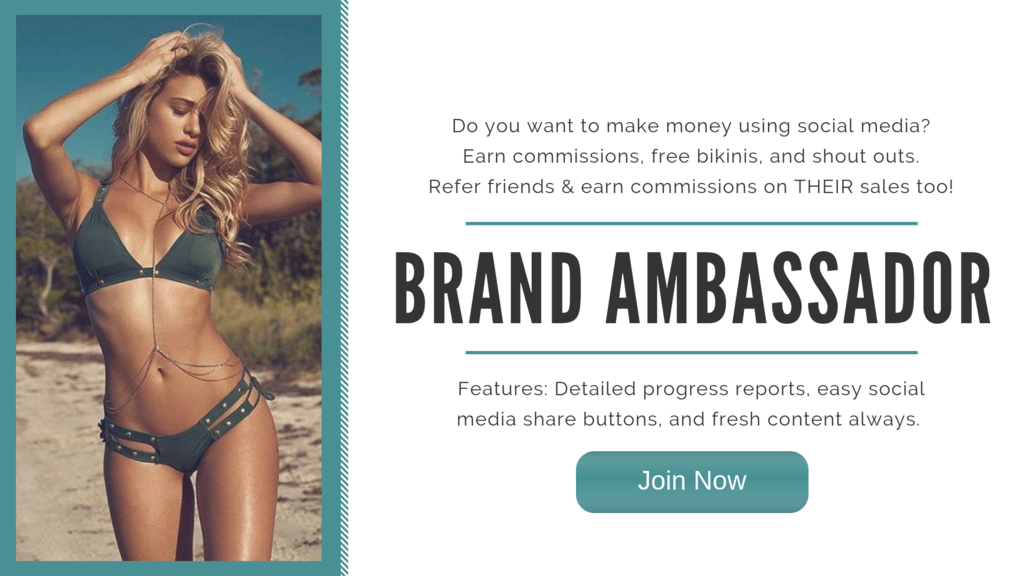 Shop her Bikini Looks Now!