Blog
Bye, 2020 – don't let the door hit you on the way out! Though we know 2021 will have its own set of challenges, we're ready for a fresh start. Our team is entering this new year with a positive mindset and an optimistic attitude. Read on for our (ahem, realistic) New Year's resolution ideas!
"I've never been one for New Year's resolutions. If you want to change something, change it now and don't wait another day." – Monica Wise, Founder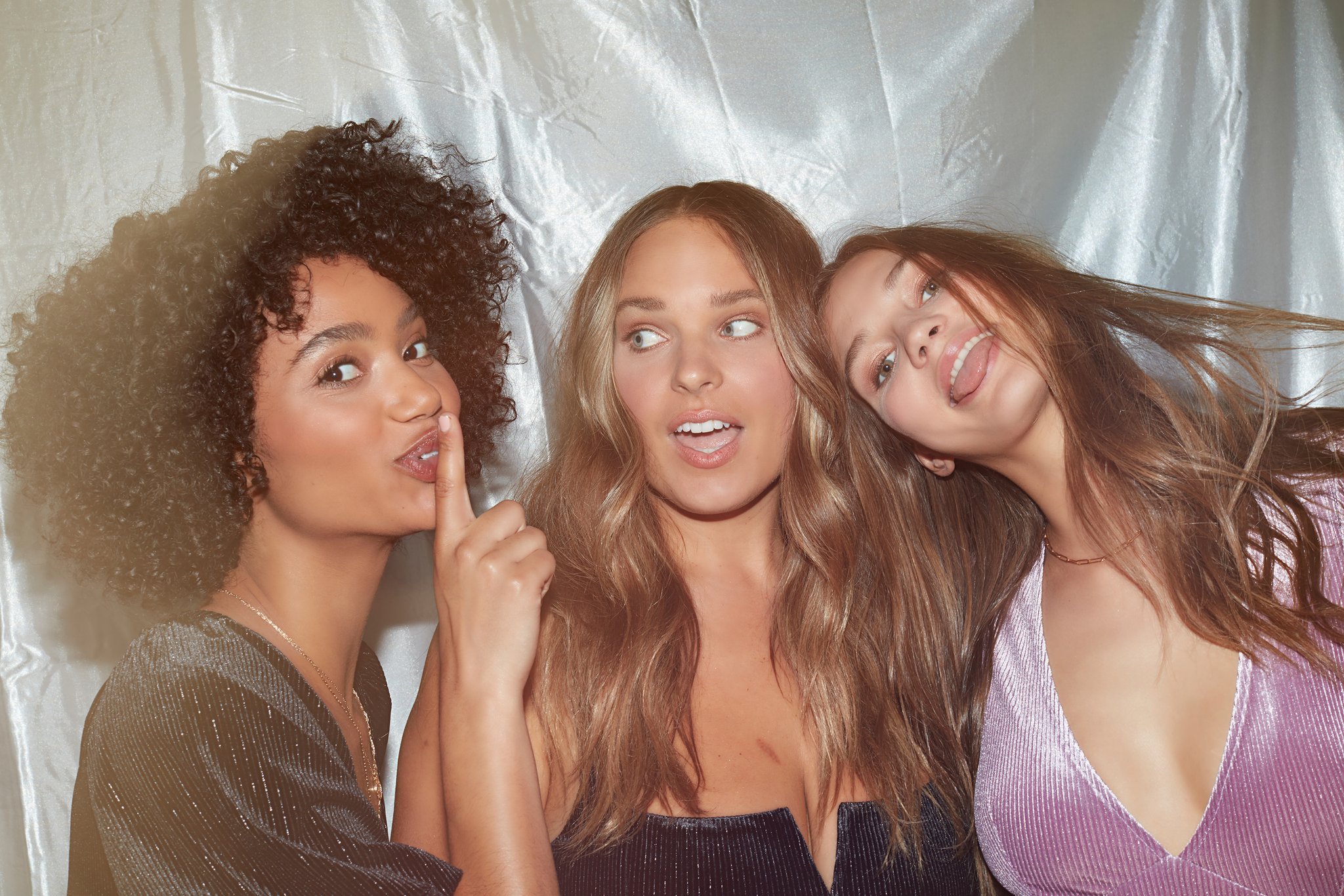 "Drink more water." – Tracy, E-Commerce Director

"Plan less. Be more present & spontaneous in the moment." – Sybil R, Digital Marketing Manager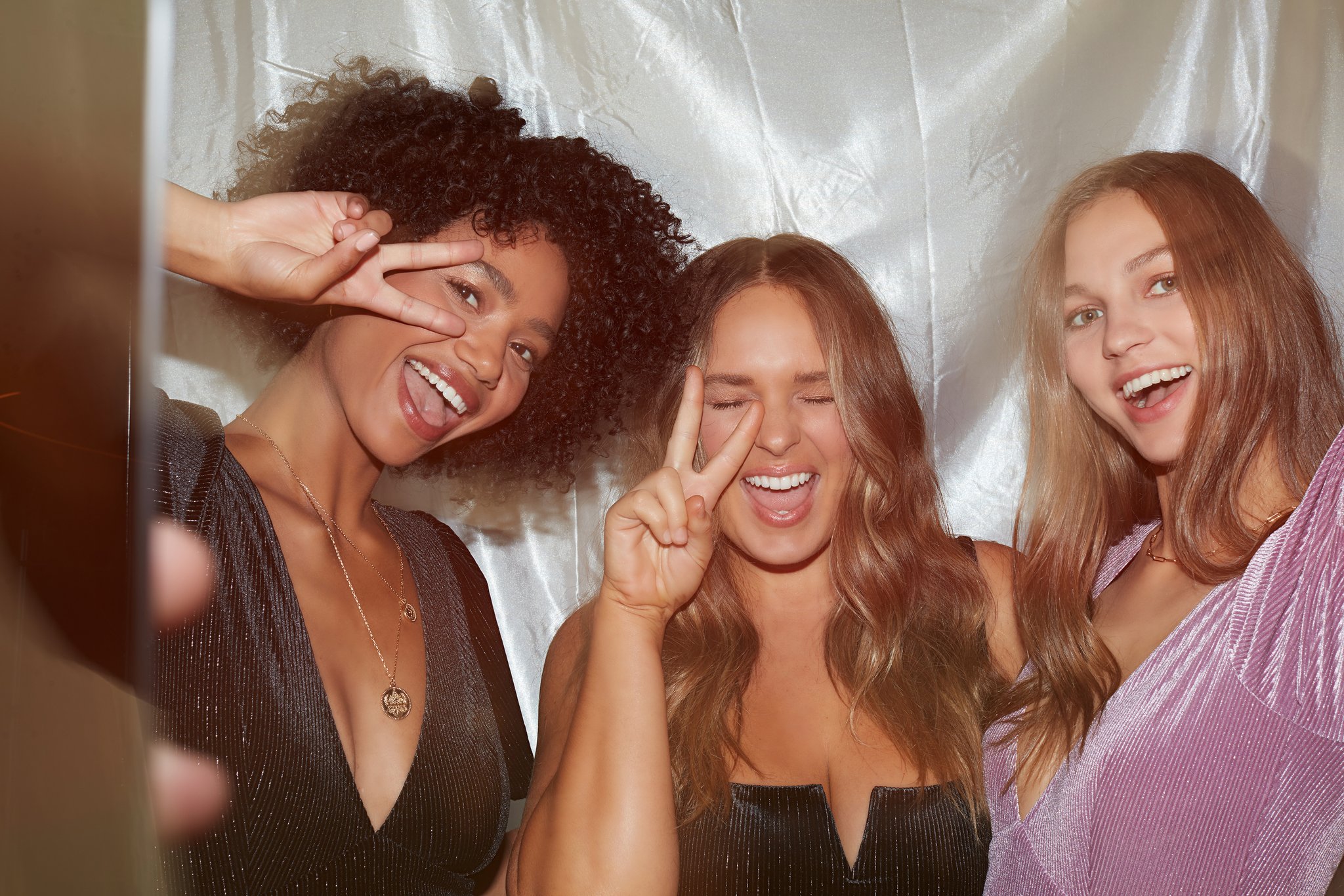 Wanna see more from our team? Read up on the Winter 2020 Office Buzz here!