Blog
If you're in a fashion or beauty rut, and you're looking to break free, we just might have the fashion inspiration you're looking for. This one comes to you from California, with roots in Korea. She has been in the online game for almost ten years, but has built an impressive resume in that time.
From dealing with change, to empowering herself, to dealing with the haters, Jenn has continued to keep her eyes on her goal. That focus has been a game-changer in her life, and might provide some extra inspiration. Read on to learn more about her and what she does. You'll also see the different online homes that will help you to benefit from her tips and style.
Jenn Im YouTube
The California native's got fashion in the blood, it seems. According to Wikipedia, her father works in clothes manufacturing. She started her path in life in a way that doesn't exactly scream social influencer and YouTube celebrity. She studied at a community college before moving on to a Communications Degree from the University of California.
This is especially unusual, as she admits in an interview with i-d.vice.com that she struggled in class with finding her voice in those days. She credits starting a channel with a friend with helping her to gain confidence.
As with many people making it big, the channel was merely a creative outlet that the friends were passionate about. They were real, and stuck with it. To learn even more about that, search for the interview.
Jenn Im Clothes Encounters
Miss Bish did a feature with Jenn about her journey as being one of the first wave of people who took to YouTube as a way to express themselves creatively and build an audience. She talks about her feelings on how YouTube has changed the lives of a their creators, building an empire, and her personal style. She also talks about the power of being real and sharing yourself authentically with your audience.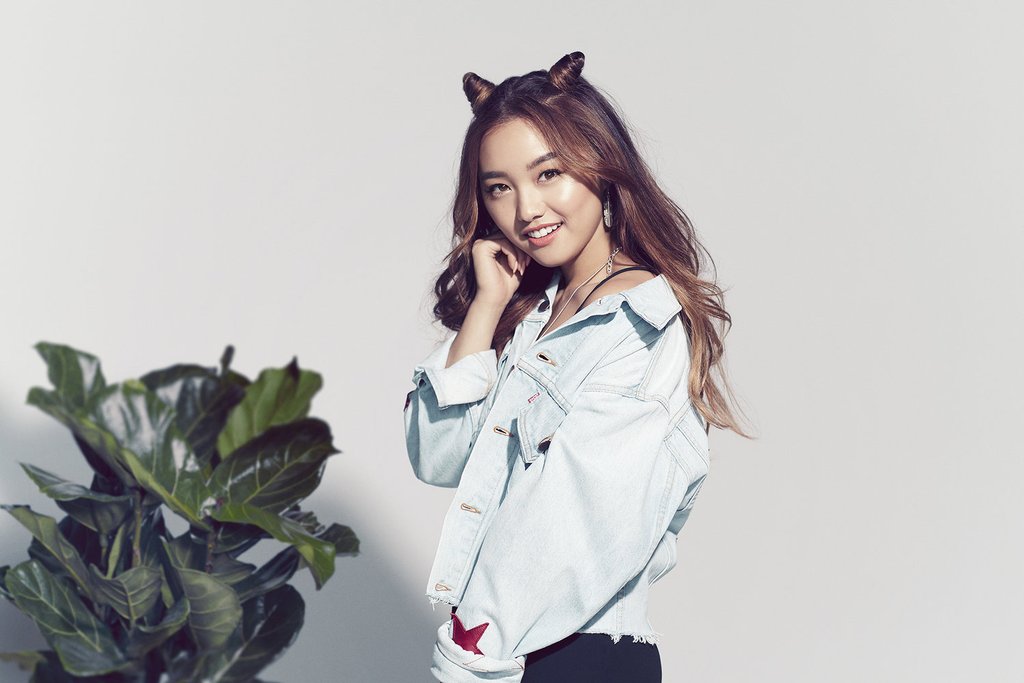 So what is this empire? First, we have the YouTube channel: Clothes Encounters. It's an over two million-strong channel that she now runs alone. She has also moved into creating the looks instead of just talking about them, with a couple of capsule collections through partner brands. She also recently started her own line, Eggie.
Eggie, according to Eggie is all about being inclusive and affordable with each piece. She adds on the about page that it's all about pushing fashion boundaries and express themselves.
Besides that, Wiki credits her with a makeup collection via ColourPop, and partners with brands like Target, Calvin Klein, and more. One of her more interesting gigs recently was getting to interview athletes for NBC during the Olympic Games, creating a challenge that was designed to test their K-beauty knowledge. The full video is available on her YouTube.
Age: 27 years old
Birthday: September 22
Career: Fashion blogger
Nationality: Korean-American
Height: 5'1
If you want to see the kind of content that has made some of the biggest brands come to her for her unique style, you can follow her as @imjennim along with over a million other users. She uses the same handle on Twitter, where she has over 130 thousand followers. Besides that, the 27-year-old vlogger, represented by Rare Global has a Facebook account, Clothes Encounters.