Blog
Photographer, model and blogger Natasha Ndlovou is passionate about sharing her talents with the world. Based in London, she writes and travels every chance she gets. Her blog is full of advice on fashion, travel and other topics she enjoys expressing her knowledge of and passion for.
Natasha Ndlovu Model
Natasha's career kicked off thanks to her studies at the University of British Columbia, where she received a bachelor's degree in Visual Arts. Aside from English, Natasha is also proficient in French, Spanish, Russian and a language called Ndebele.
In 2013 she used her writing skills to launch her blog, Bisous. It has been thriving ever since and includes expressions of her writing and photography skills. Through her blog, Natasha has collaborated with brands such as Top Shop, Jimmy Choo, Boodles and All Saints, among others.
The categories readers will find in Natasha's blog are fashion, beauty, travel, shopping, interviews, editorials and more. The fashion section of the blog covers sunglasses styles, holiday gift giving guides, celebrity T-shirts, and Fashion Week events. The beauty section of the blog sometimes includes giveaways, as well as informative entries on everything from skin and nail products to makeup.
Natasha Ndlovu YouTube
Fans can follow her travels, which includes locales such as Bali and Porto Montenegro. Natasha posts pictures from her various travels and shares her experiences with her readers. This also extends to shopping, as many of her blog entries include pieces of clothing she loves to wear.
The interview section of the blog includes those that she has participated in with other fashion based websites as well as her conversations with her fellow fashion bloggers. Her editorial section is just as informative, as it allows her readers to get a glimpse into her thoughts on modeling and fashion. She spotlights male and female models that she admires and finds talented.
Natasha is active on social media and always encourages her fans to follow her on them. She can be found on Instagram @natashandlovu, where she has 91.2 thousand followers. She can also be found on Twitter @natashandlovu, where she has thousands of followers. Her Facebook page can be found @natashandlovu, where she has thousands more followers as well. She also has her own self-named YouTube channel, which has thousands of subscribers that eagerly look forward to her vlogs. In many of them, Natasha will try a new beauty routine for the first time, just to show her viewers what to expect if they try the routine. She also chronicles her travels and gives general advice in her vlog.
Age: 30 years old
Birthplace: Zimbabwe
Career: Fashion blogger
Height: 5'8
Location: London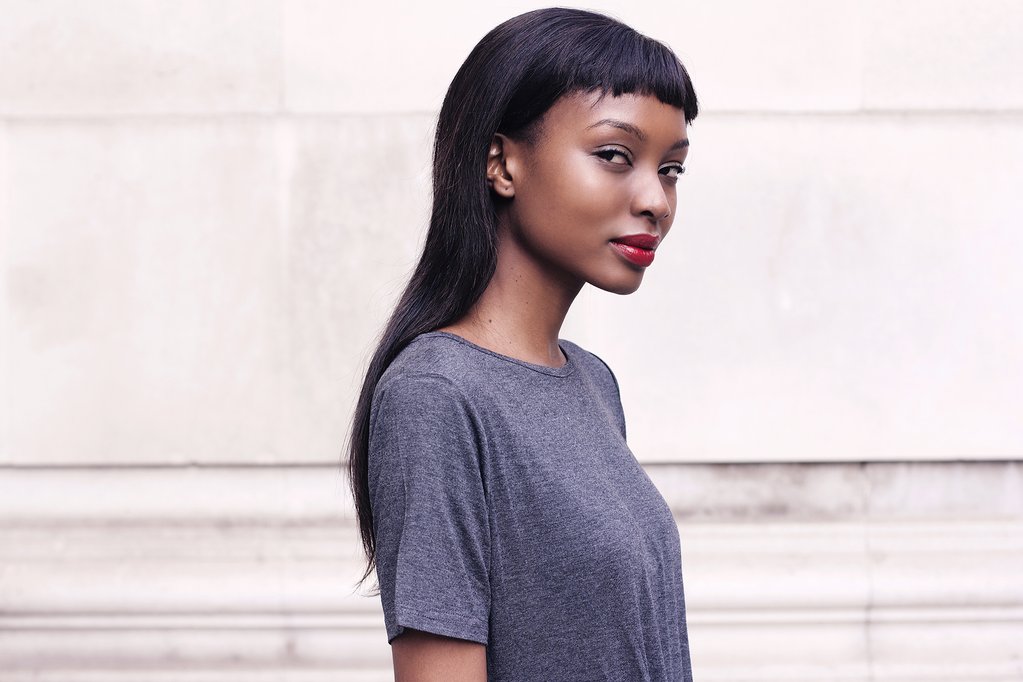 There are many things that Natasha has accomplished in her career. She continues to inspire women around the world to discover their own beauty. Using her talents and passion she provides her readers with the information they need in order to choose the best skin, nail care and other beauty products. Natasha's blog serves as a way to bring women together to celebrate everything related to the fashion industry.
Discover our latest swimwear styles and fashion post on Kourtney x Kylie