Blog
Irene Noren brings the #PositiveVibes with a touch of style. Today's connected world can be challenging, especially when dealing with social media: the misinformation, anger, and gossip can leave one feeling drained. The stress is real, and it's important to find places that are fun, inspirational, and drama-free. Well, we may have found the influencer for you.
This Latina trend-setter wear many hats, but keeps her balance in several different ways. Read on to learn a little more about Irene, what she does, and how she embraces great energy. You'll also learn where to connect with her to get recommendations on things that will help you look and feel your best.
Irene Noren Spanish Model Influencer
So, let's start with some background info. According to Famous Birthdays page, she's 26 years old and was a child actor. She's of Spanish and Norwegian ancestry, and has a real wanderlust. Besides acting, she's worked with airlines, and started off blogging about fashion.
Her fashion blogging (as happens with many people) took to Instagram, one of the more popular influencer sites. She attracted tons of followers who were feeling her style. With such a popular account, it didn't take long for the brands to come knocking. In fact, scrolling through her Insta feed, you'll see several people commenting on her posts asking to collaborate with her on a campaign.
She's represented by two different companies as both a model (Blow Models) and influencer (Minders Agency). In an interview with galoremag earlier this year, they named dropped several brands and publications she's worked with, including a sponsorship with Puma. Look up the interview to see some music recommendations, what she'd give up control of, and the pros and cons of the vegan lifestyle she promotes across her social media.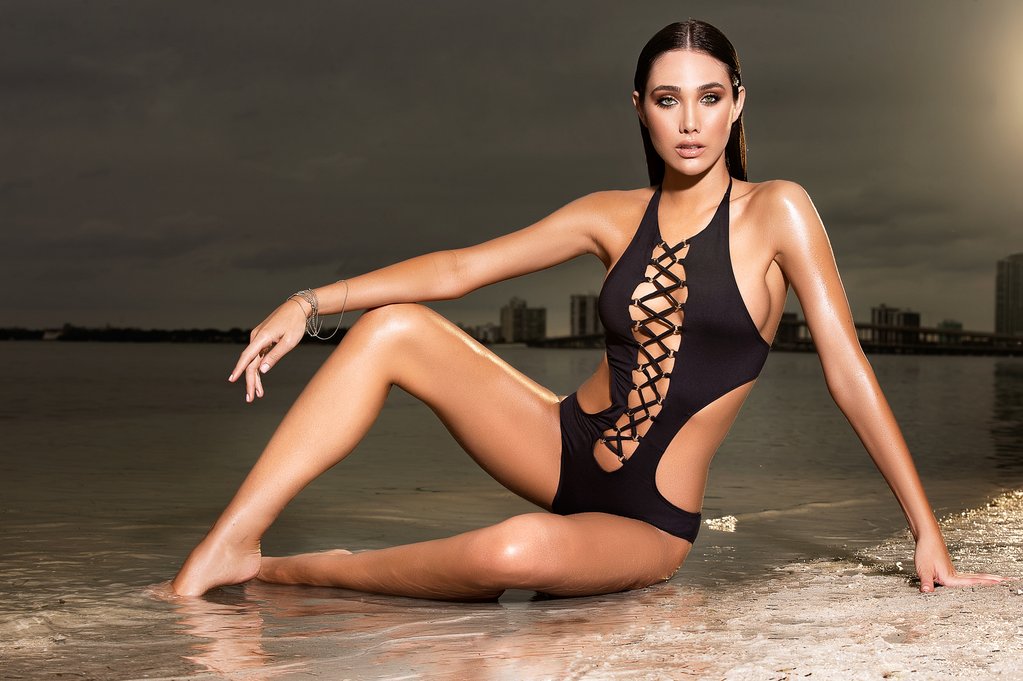 Irene Noren Modeling Career
In an Instagram Q&A session, she talked a bit about what she's currently planning for her career. Among these are a clothing line, and writing a book. The latter, she says, is planned to come out next year. In keeping with the calm, connected vibe she puts out on her social channels, she only works on it when she feels like she has something to say.
She also gave advice to followers about living a vegan lifestyle, being confident, and places to see. In one answer, she revealed how much she enjoys "The Four Agreements". She also talked about dealing with anxiety and what is mindfulness.
Irene Noren is the Model to Follow
People are flocking to her multiple Instagram accounts to see what new Vegan recipe she's sharing that day, and several visitors to her accounts talked about how they love coming there to get new ideas for meals. Her irenenoren account is where you can see a lot of her influencer content and some personal stuff as well (like the Q&A), while her irenenorendiary account is largely her vegan life and travel diary.
She also has an inbyirenenoren account that is for a new brand coming soon. In the Q&A, someone asked her what it was going to be, but she said she couldn't reveal just yet. She, however, hopes to share her next big project soon.
These accounts are followed by 330K, 21.9K, and 1K, respectively. You can also check out her Irene Noren YouTube (over 1K subscribers) for some random thoughts, an Insta Live video, behind-the-scenes, and more. She is also on Facebook as Irene Noren (over 5K likes).