Blog
Get ready to get cookin' with mega-babe Paige Watkins as she takes over our Instagram stories! She'll be showing us how she makes her springtime fave Pasta al Limone. Get the deets below and get your grocery list sorted so you can cook along with her!
Pasta al Limone
6 tbsp butter
3/4 cup heavy cream
salt + pepper
12 oz box of Bucatini
1 cup grated Pecorino
Pot to cook pasta
Pan for sauce
Whisk or micro blade to zest lemon
1/4 cup measuring cup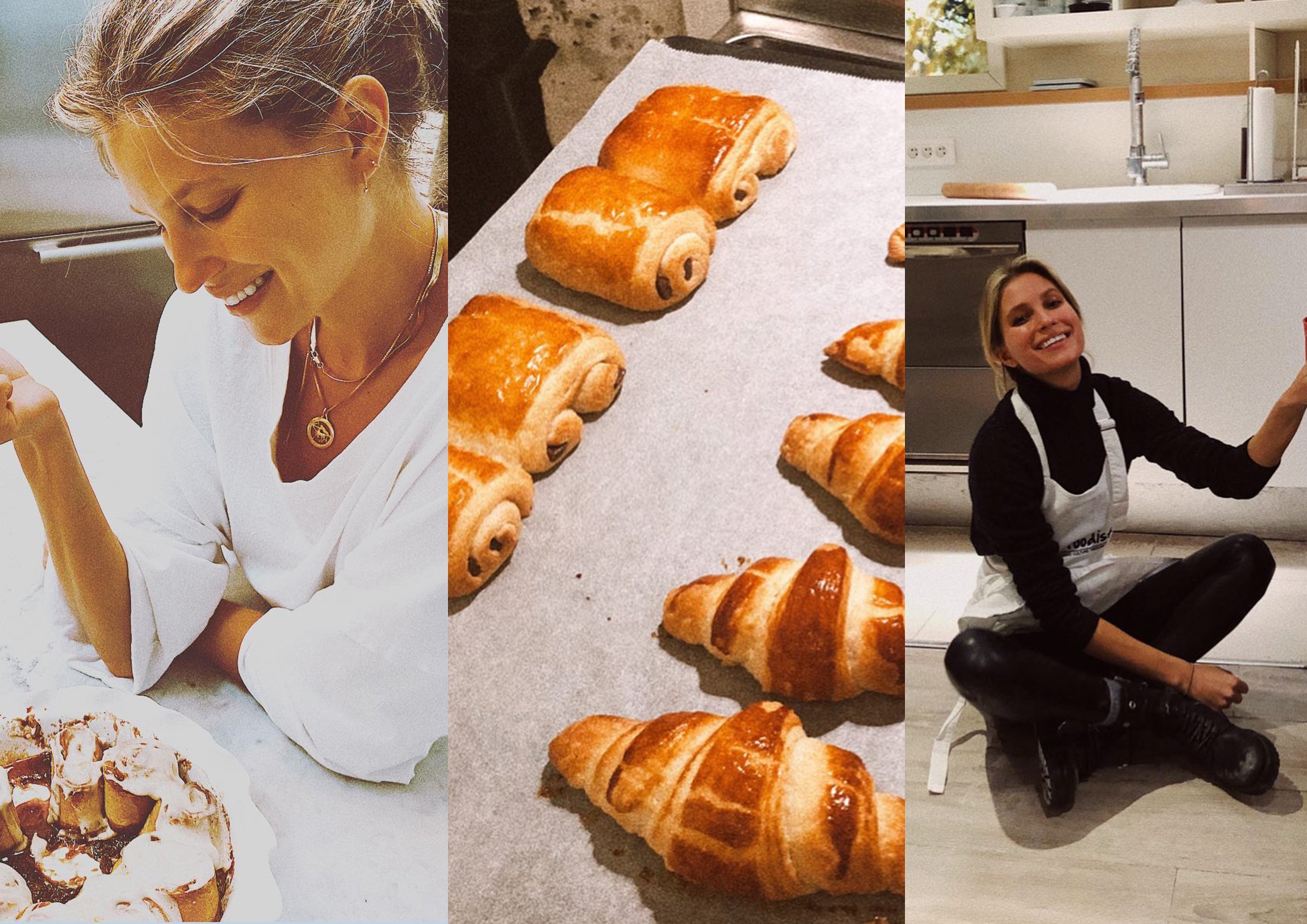 You can follow Paige on IG here, and be sure to tune into our stories here!