Blog
Social Media may be a popular way to keep in contact with family, but as you've probably noticed with all the influencers we've featured here that it's also a great way to make money and get your message to your ideal audience. Whether you're a small business, musician, or looking to promote something else, using social media is a cost-effective promotional option.
If you're new to social and still struggling to find your audience, read on to learn a few strategies you can use to grow your following organically.
Get Real Instagram Followers

Obviously, if you're looking to connect with a big audience, it's all about location. In this case, the network you use. While I would encourage you to explore the different possibilities and see what site feels more comfortable for you, Instagram is a great place to get started. It's hugely popular because of its visual nature, and most of the top influencers mostly have their presence on the site, so you know that it's a place where there will be a big audience.
If you've already been part of a social media site like Insta for any period of time, you've probably already seen the accounts promising lots of followers—for a price, of course. They make big promises and will most likely follow through on getting you a big "audience." (Yes, there is a reason that's in quotes.) The problem with this method is two-fold.
Losing Followers on Instagram 2019
The first problem is all about quality vs. quantity. Yes, they can explode your numbers, but the follows will more often than not be from click farms, and made up of fake accounts. This won't be of much help to you, since it's real people that will equal shares and sales.
The second problem with this strategy is that you won't come off well if someone does just a little bit of digging. There are sites out there that allow users to enter a social media handle into it and come back with an analysis of fake vs. real followers. Every account, no matter how much effort you've put into growing it organically, will have at least some fake accounts following them. It's when you have a large percentage of them that you begin to look bad in the eyes of those who check, and maybe less attractive to potential brands.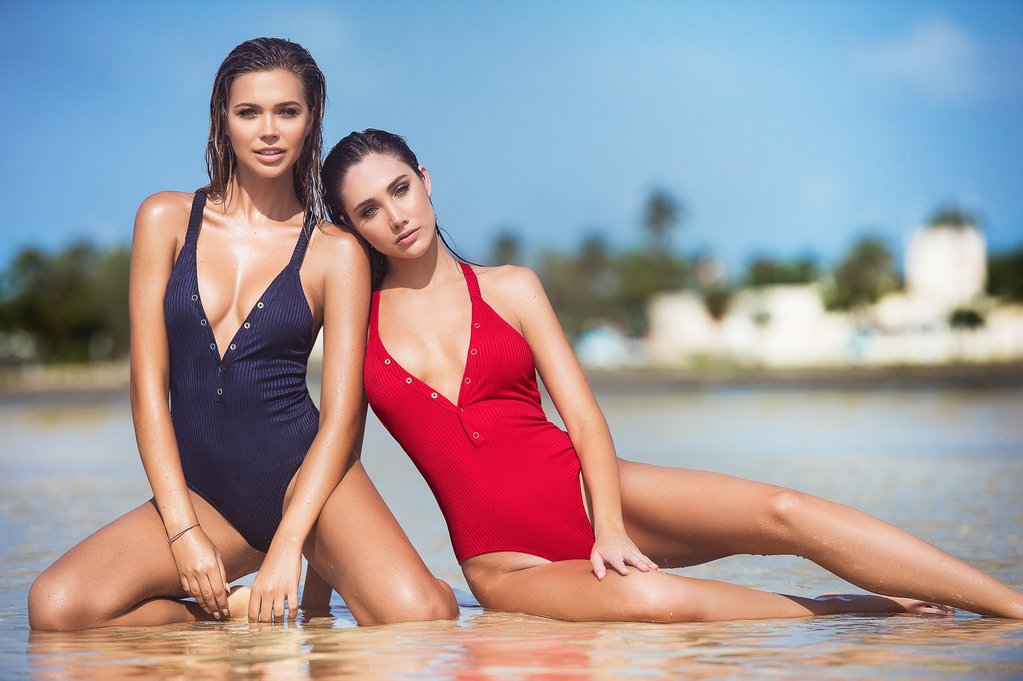 How to Grow Instagram Followers Organically 2019
All that said, it's a crowded world online. So how do you get yourself to stand out from the pack? Well, there is no perfect formula anyone can give you that will guarantee social growth. But, through trial and error, you can discover what works specifically for you and your audience. Here are just a few things to try.
These are words and phrases that, when combined with the pound sign, become clickable links that allow you to see other posts by people using the tag. Depending on what you're selling, your tags will obviously change. #AuthorsOfInstagram, #PhotographersOfInstagram, and #ModelsOfInstagram are all tags that will help you connect with people who are either in your field, or people who are looking to discover writers, photographers, etc.
Be Authentic. Another way to grow a following of people who will love what you do is by being as real as possible. While you obviously want to keep it on a somewhat professional level (let's leave the name-calling in the playground), being honest and willing to share your struggles as well as your successes will help you to strike a chord with others.
Have fun. Energy is magnetic, and the kind you put out there will either attract or repel followers. Being overly negative will certainly keep people at a distance, as will posting things just because you feel you have to. Come up with content you truly love and are excited about, as well as have fun while doing it. A lot of the times, that will come through loud and clear.
YouTube Instagram Tips
If you're looking for even more tips, YouTube is a great place to go. There are so many how-to videos out there, you won't know where to start. Just dive in and start seeing what worked for others and try to adopt/adapt their tips. Of course, always take any video with a grain of salt. No one has a perfect formula, and what works for one person, might not work for another. Try things out and see what feels good to you.Want to be featured on our Instagram? Tag @BikiniLuxe in a post wearing your new bikini! LINK TO: https://ujc2bpeno862imr0-4269481.shopifypreview.com/pages/buy-it-now