Blog
Once again ready to learn about one of the big social media influencers who have people talking? Well, this one is slightly different than some of the others you've read about. While she is sure to show off some interesting styles in her pictures, fashion isn't the focus of her platform. No, this influencer is for those who have a passion for travel and food.
Nicole Issacs is a bit different than some of your other social influencers in another way, too, but you'll hear about that in a second. For now, get ready to learn why she might be the right choice if you're looking for some travel and food inspiration. You'll also learn where to find her across social media.
Nicole Isaacs Bio
Nicole wasn't always influencing people's vacation choices. According to her famous birthday's profile, she actually has a background in dance. She was even part of a girl group who worked in Germany for a time. Eventually, she decided going back to school in LA was the right choice and began a different career path, a path that has led to a lot of interesting adventures (and food).
Nicole Isaacs Travels
Nicole is a girl who loves adventure, and travel is her outlet for this. She loves it so much, she built a blog and social media presence all about it. According to her web bio, she is on a mission to discover the greatest sights and tastes in the world, and she takes her readers along for the ride.
Her blog doesn't discriminate, as she likes to highlight both upscale places, as well some of the cheaper places her destinations have to offer. She also provides plenty of tips for how to live life on the go.
She focuses on travel, food, and lifestyle, highlighting every topic with some stunning photos and video.
In the lifestyle section, she offers a refreshing dose of reality by devoting a blog to the behind the scenes stories that don't always make the best face on Instagram. It might not be pretty, but it's travel reality that things can go wrong from time to time, and she wanted her audience to see that. She also talks making life changes, skin care, and documents her trip to Coachella back in 2017.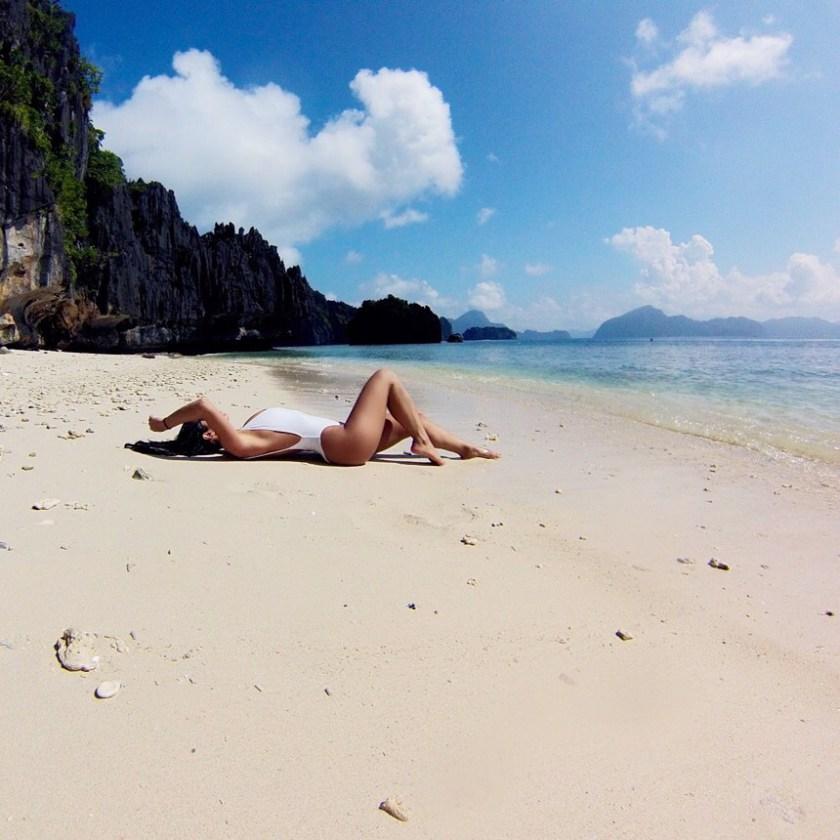 Travel Blogger
Some of her travel section destinations include Carnival 2018, Hawaii, and Spain, among many others. In the food section, she talks about places from each of her destinations, and what she thought of the sometimes unique dishes she samples.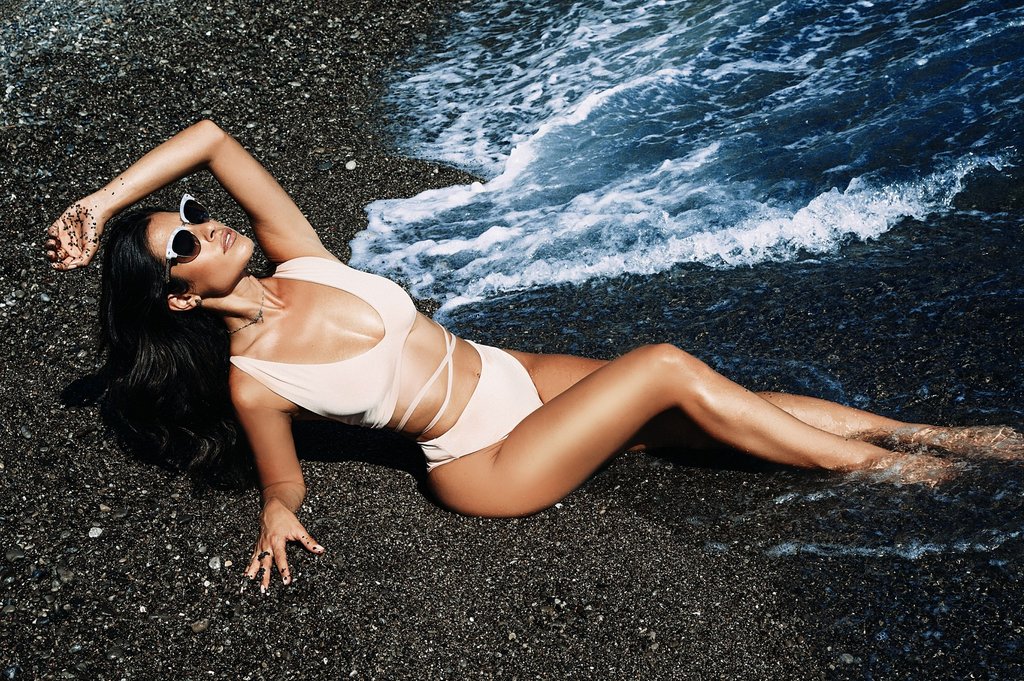 She's also credited with writing for Haute Living Magazine, and owning her own multi-media creative agency. She's also worked as a producer, and she's been featured a lot by outlets like Revolve, Galore Mag, and Trazee Travel. Seriously? You should look up the last two if you want some fun tips, and really crazy travel stories. You might also be surprised by how adventurous her palette is.
Age: 31 years old
Birthday: August 24th
Birthplace: Los Angeles
Career: Food and travel blogger
Besides her @nicoleisaacs instagram, she also runs @hungryape. You can also find her on Twitter as @nicoleisaacs, and on YouTube as Nicole Ashley Isaacs.
For more fashion tips and stories read our latest post on Mariano Di Vaio.