Blog
Influencers
Less than two years ago, she caught gq.co.za's eye as a model who's light up Instagram this summer. In the two years since the article's publication, this influencer has definitely kept herself busy, and continued building an impressive social following. If you're looking for some fashion inspiration from Down Under, this is one person who should be on your list.
Keep reading to learn more about her and her online/modeling work, as well as where you can follow her to see her must-wear clothes, travel destinations, and more. You'll also get a few interview tidbits and where to read the full interviews to get an even better picture of the model and whether her vibe works for you.
The basics
Shannon Lawson Fashion Influencer
So, let's start with a bit of basic background information. According to her famous birthdays page, she is a Sydney-born model who recently turned 27. They also note how she's been posting on an influencer's favorite site since 2012, and she's gotten quite a bit of media notice.
Let's check out some of her interviews to get an even better look at the person behind the account. According to that GQ interview mentioned above, she ended up moving to London to get her modeling career going before making yet another move. At the time of the interview, she'd had about 16 thousand Insta followers.
During that interview, she talked about her favorite part of Australia, why she loves reading Instagram comments, and what she likes to do when she's not working. Spoiler alert: this involves some marathon action, and no, we are not talking the running kind. She also talks about what she'd be doing if she wasn't a model. She also talked about travel essentials and the good and bad that comes with a modeling career. Look up the full interview to learn more.
Getting to Know Shannon Lawson
SomethingYouSaid offered further insight a few years before that, where she talked about her life then, the good and bad of being tall, her educational background (spoiler alert: it's something that helps her as an influencer and blogger on Tumblr), the rejection on faces in her line of work, and some surprising facts about herself that includes being in a major artist's music video. She also talks about what she wants for the future, both professionally, and on a personal level. Look up the interview to learn more.
You can find Shannon on her @Shannon_Lawson account. Since that interview nearly two years ago with GQ, her following has grown from 16K to over 90K followers.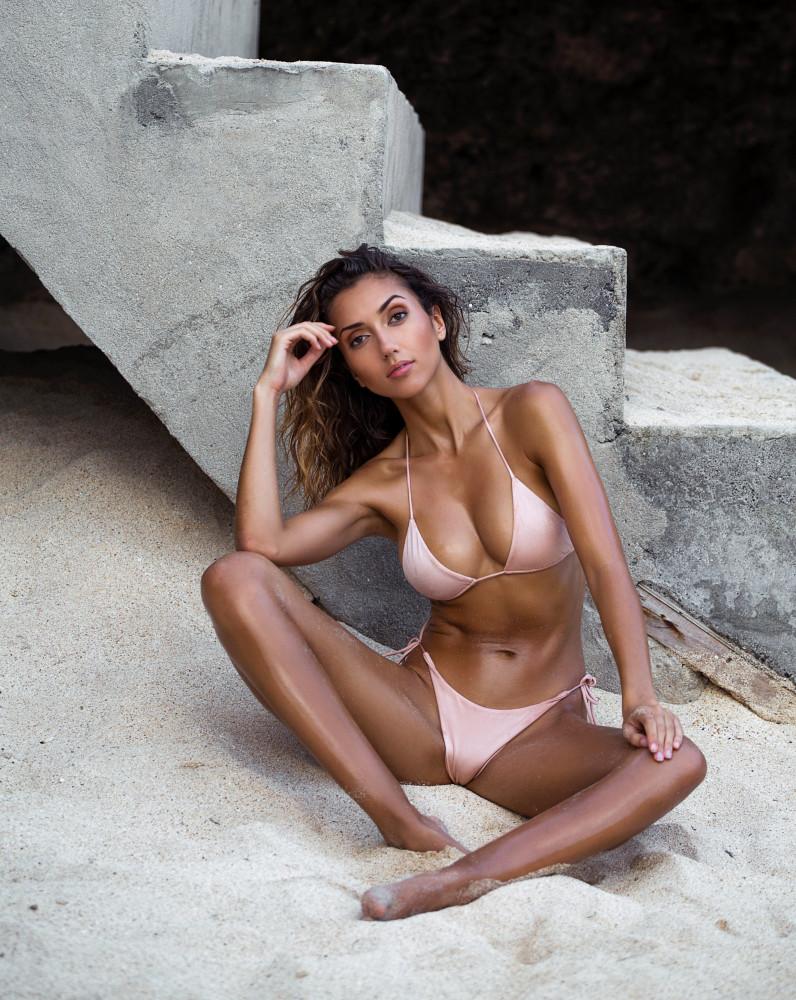 Shannon Lawson is lighting up Instagram
She offers people a glimpse behind the scenes of shoots and other events, lots of travel photos, and has a bunch of featured stories on her account that share workout tips, a look into Miami Swim Week, and recipes for Butternut Soup and Courgette Pasta. In one post, she gets real about adult acne and loving your skin, while another talks about gymshark pool parties.
She's represented by Scoop Models, Lenis Models, and Next Models Miami, and has a depop shop linked to her account where you can get some great swimwear and other clothing.