Blog
Miss our recent IG story takeover with fitness blogger babes Sweat & Tell? Don't worry, we're giving you the inside scoop on Jacqs and Jo's daily routines here!
These girls are pretty much the definition of #goals, balancing fitness and healthy eating habits into their jam-packed work schedules. And like everyone else these days, the girls' routines have changed dramatically due to quarantining. So they showed us how they're juggling it all while doing the work-from-home grind.
First up, we caught up with Jacqs, who recently moved to Nashville with her boyfriend (and got a cute new pup)!
JACQS
– Make the bed
– Healthy breakfast: greek yogurt, chopped up apples, granola, vanilla granola butter + almond milk latte with a splash of agave
– Start the day off comfy in the Goldie Pullover + Seabreeze Shorts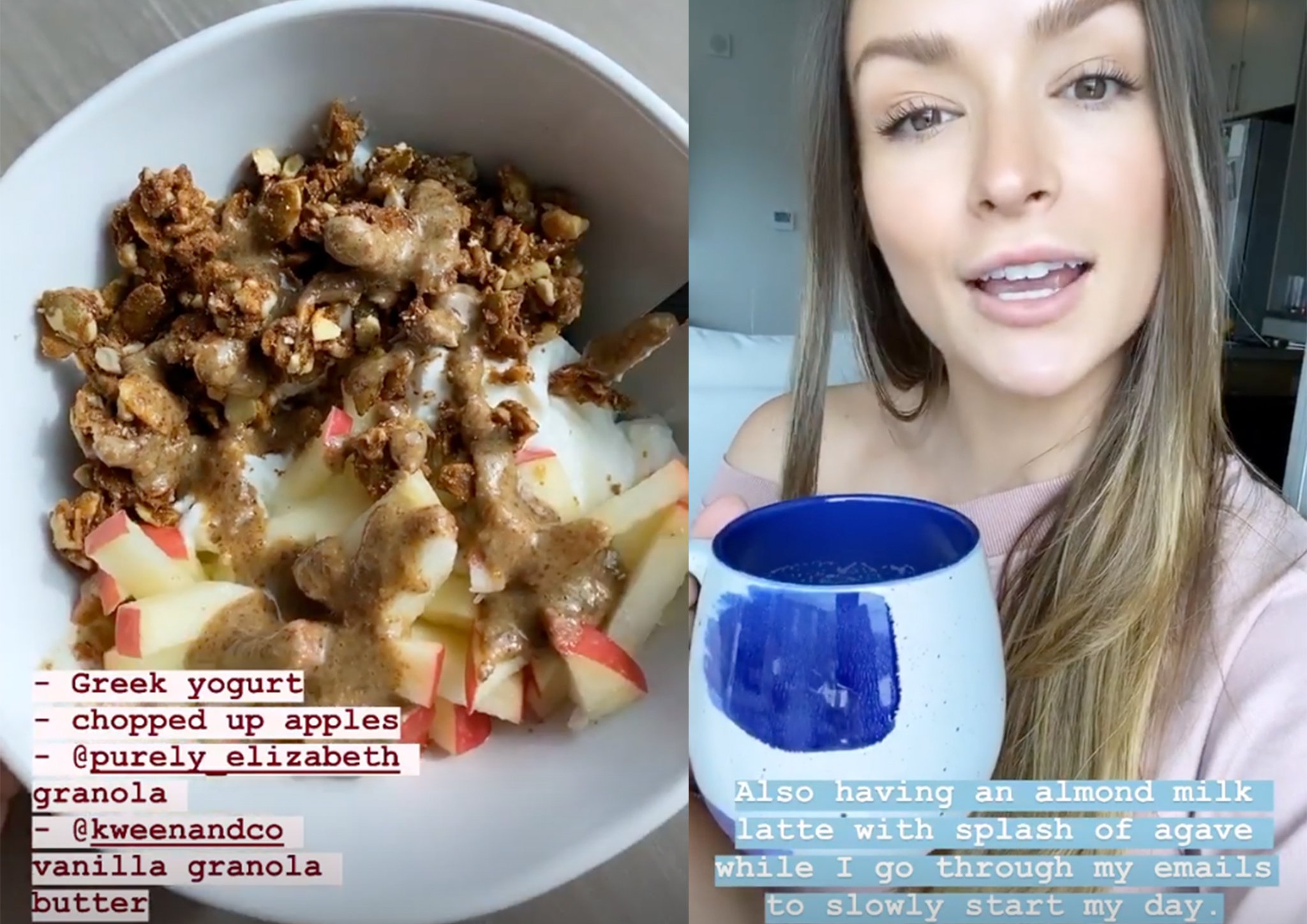 – Emails and working
– At-home workout from Love Sweat Fitness: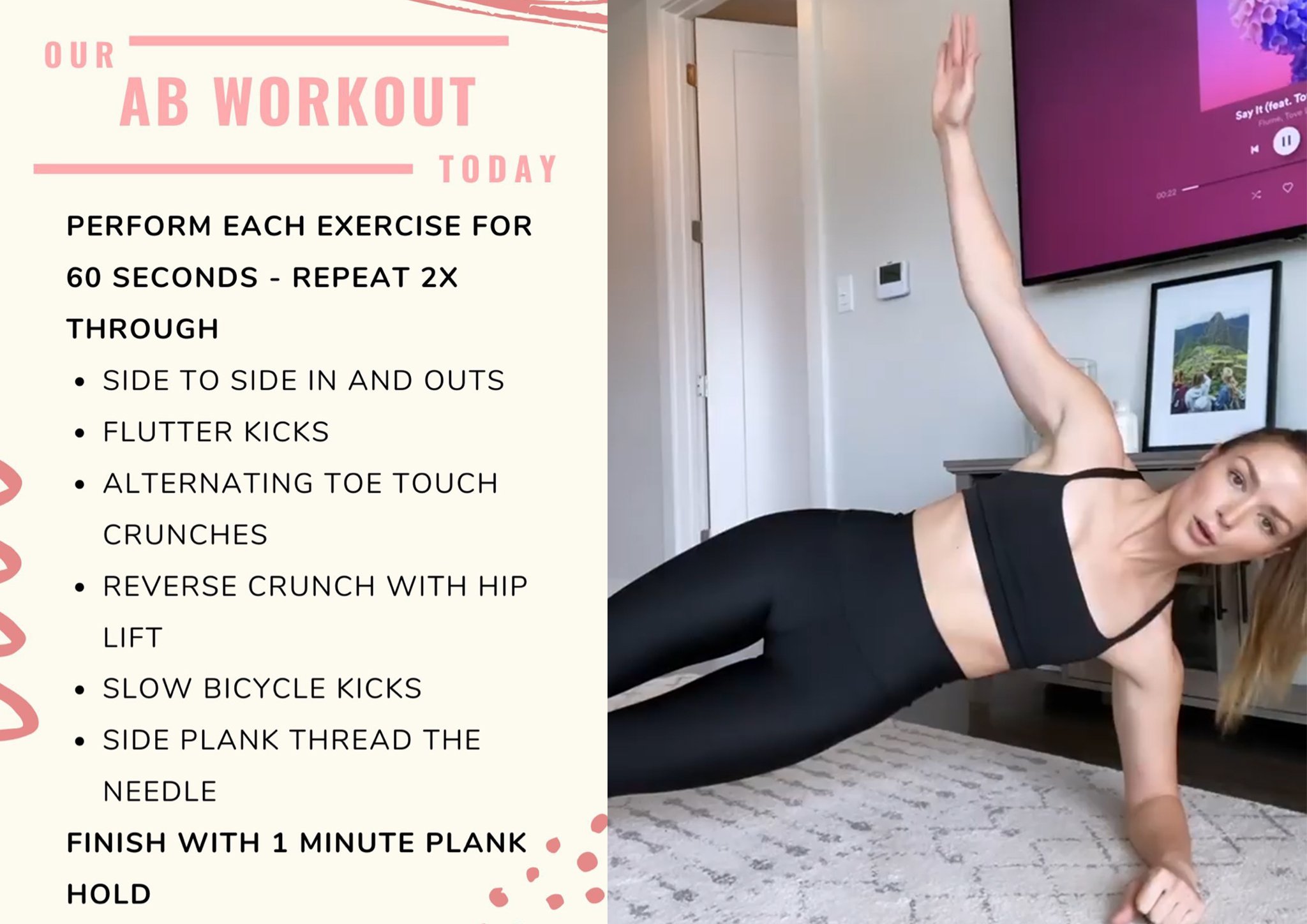 – Then shower, healthy lunch, then back to work!
JO
Jo is quarantining and working from home in Cali. Finishing up the Friday grind and then she gets to enjoy some relaxing time by the pool!
– Working from home
– Remember to drink lots of water throughout the day! Jo sets an alarm on her phone to remind her
– Take a mid-day walk around the block for fresh air and a little exercise
– Done with work and time to hang by the pool with the fam in Camellia + Cabana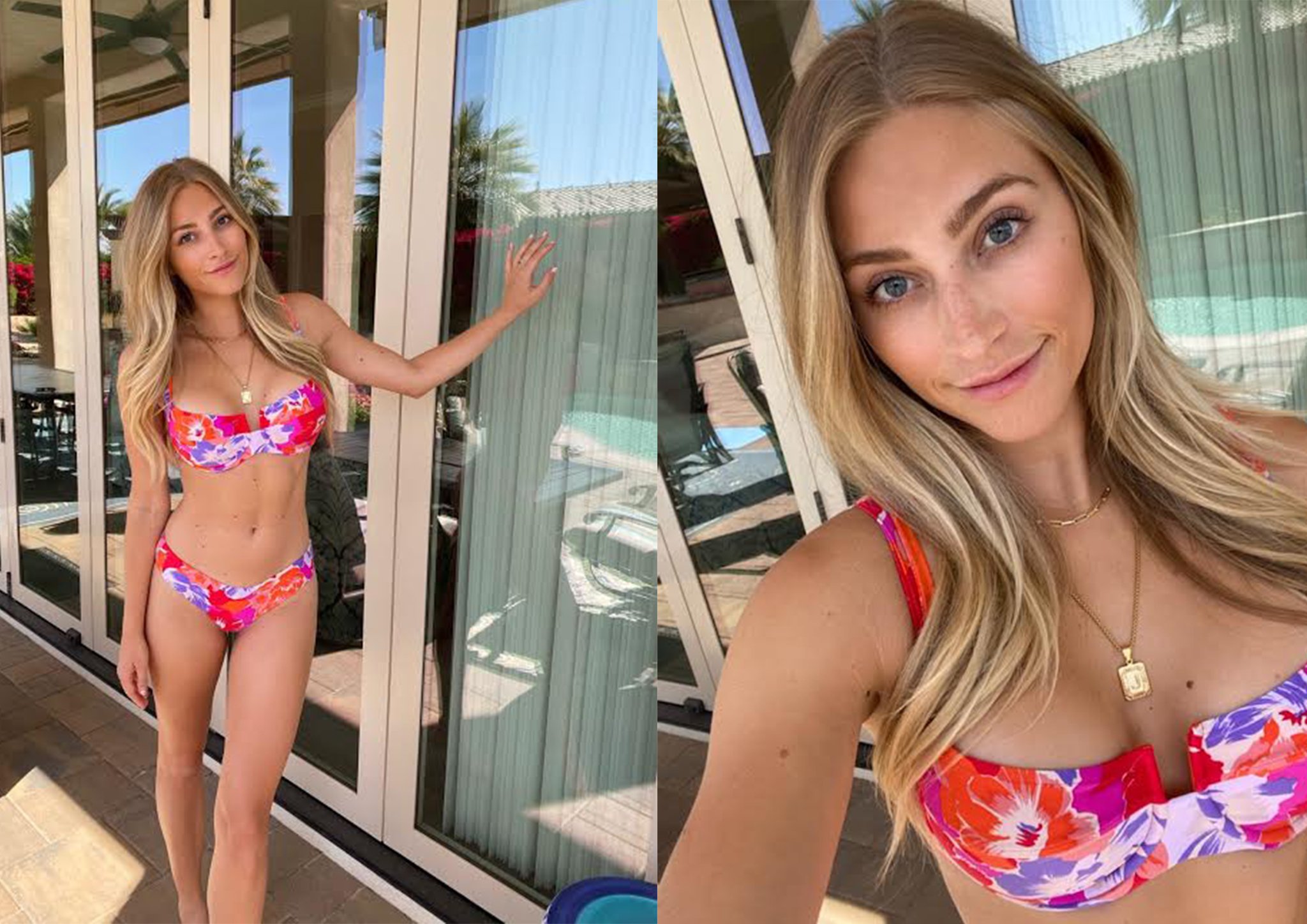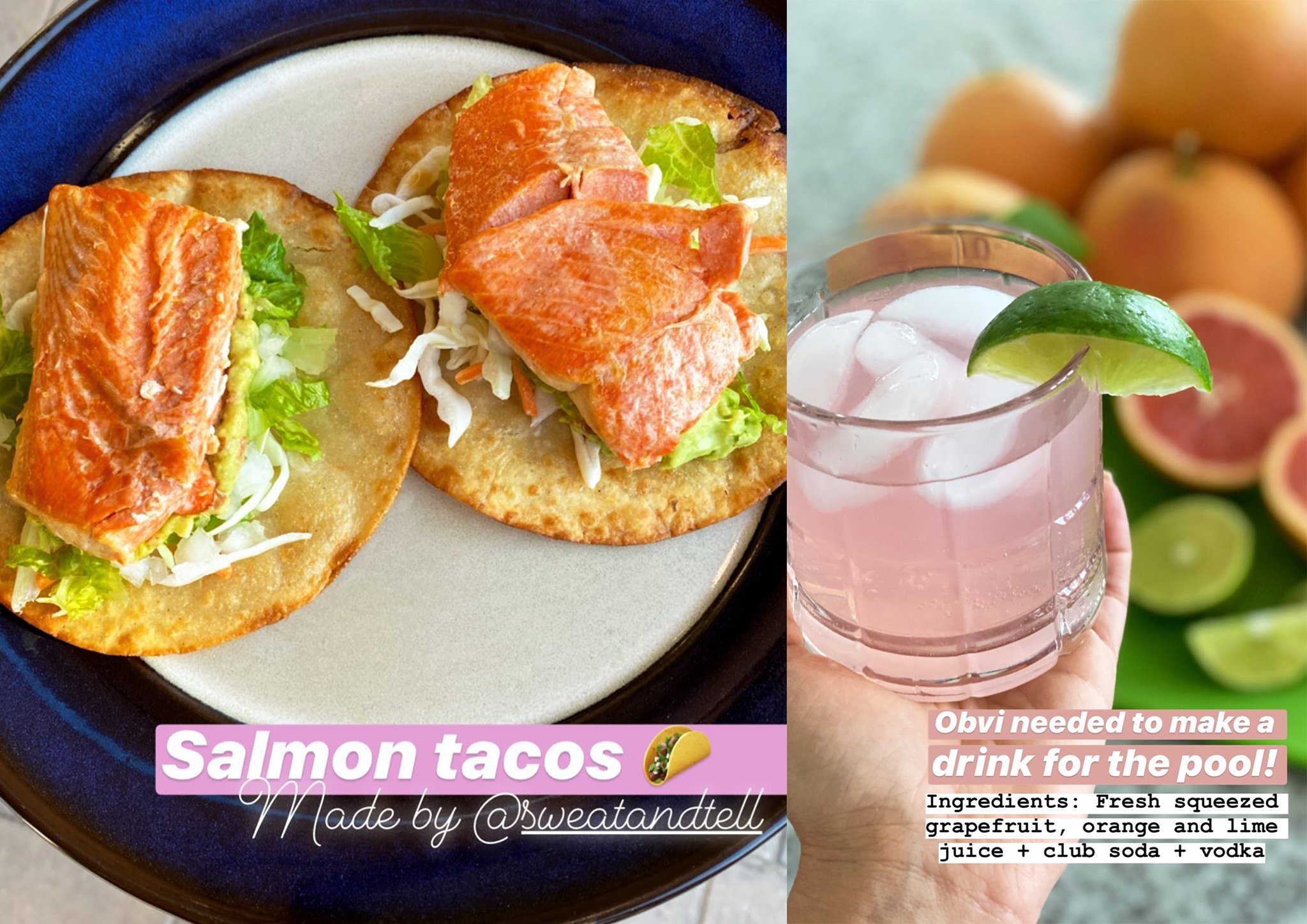 Follow Jacqs and Jo on IG here!
And learn more about them and their healthy habits on their blog here!